We are a premier full service law firm offering greater expertise, depth and value to the practice of law and service delivery to clients. Our wealth of experience, innovative and collaborative approach to legal issues greatly contribute to the growth of the firm. We value our relationship with our clients and take pride in being our clients primary source of information. We believe in getting it right the first time, everytime. Precision and Consistency are our drive.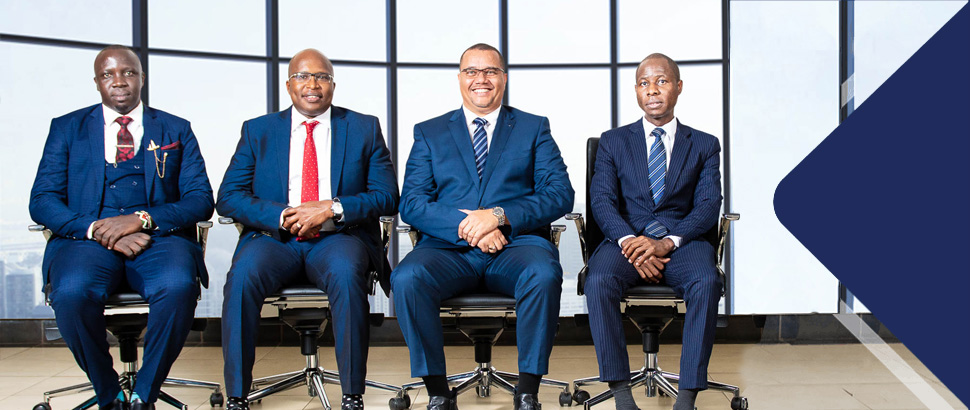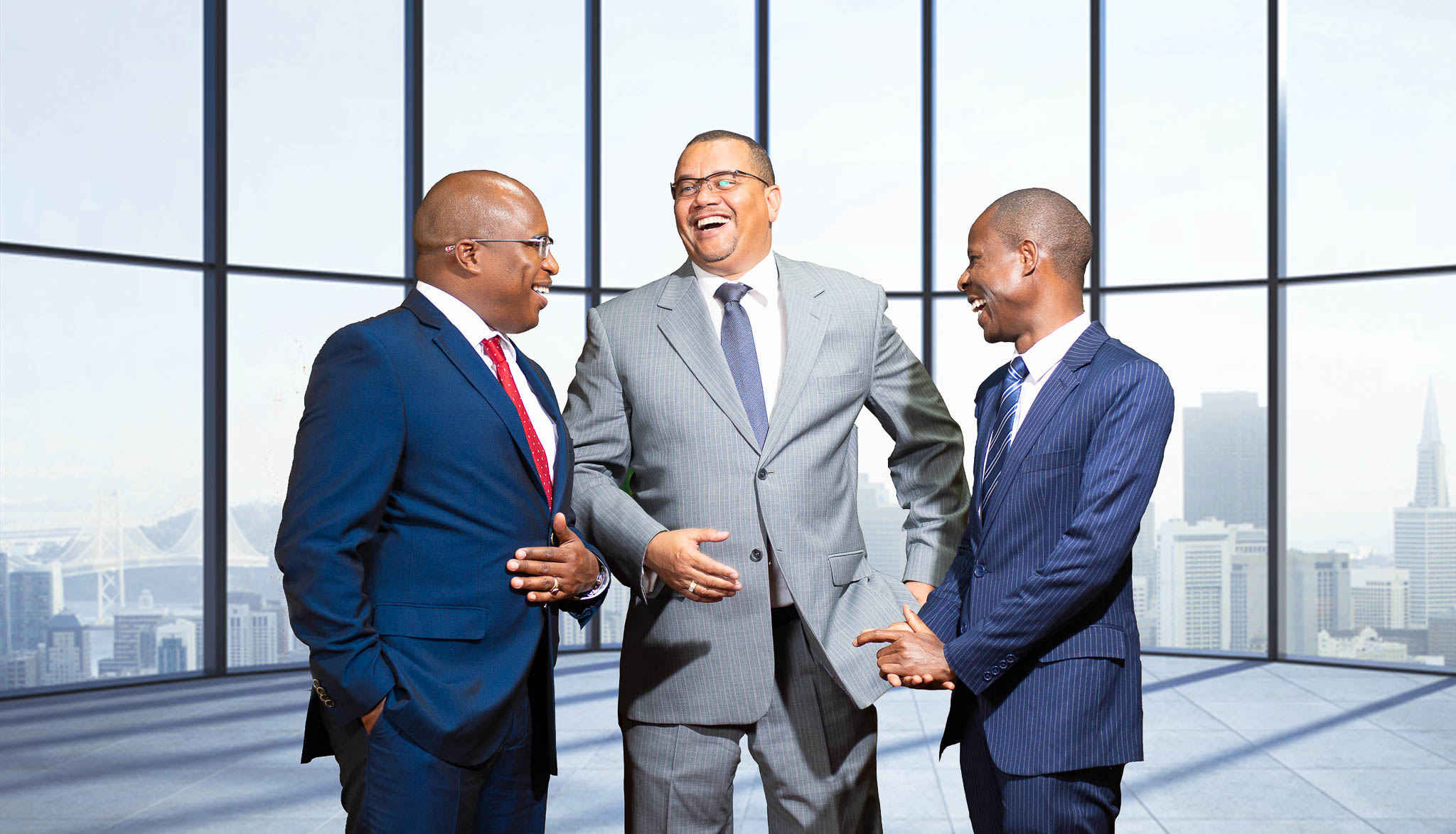 RESPONSIVE ACCURATE INNOVATIVE NEGOTIATORS
Responsive – Our client comes first philosophy is reflected in our accessible and approachable attitude towards delivering for the client. We pride ourselves on being alive to our client needs.
Accurate – We believe in getting it right the first time. Precision and consistency ensure that we always endeavour to obtain the most favourable outcome every time.
Innovative – We innovate creative legal solutions for even the most complex matters. Our results oriented approach is our guarantee that we shall find customized and ideal solutions for our clients.
Negotiators – Collaboration and consensus are the foundation of the synergies that drive business, growth, and innovation. We help build synergies and consensus to obtain win-win scenarios for our clientele.

A strong commitment to our clients.We focus the firm's resources towards developing products and service delivery which add value to their business.
Expeditious and satisfactory delivery of services.We have put in place an effective task-turn-around-time policy in our operations and we therefore accomplish legal assignments within the specific needs of a client and at the most affordable cost.
Our commitment to client care is among the guiding pillars. The client benefits from the provision of training seminars as part of our client care strategy. Our strength is knowledge and technology.
We emphasize on continuous education. For both the Advocates and the Subordinate staff to ensure a flow of fresh ideas and improved understanding of the ever changing needs of our clients .
Our fully computerized and networked systemWith office inter-communication within the firm is user friendly and therefore ensures efficiency.
Our current and relevant equipped library. To facilitate access to current and relevant legal materials.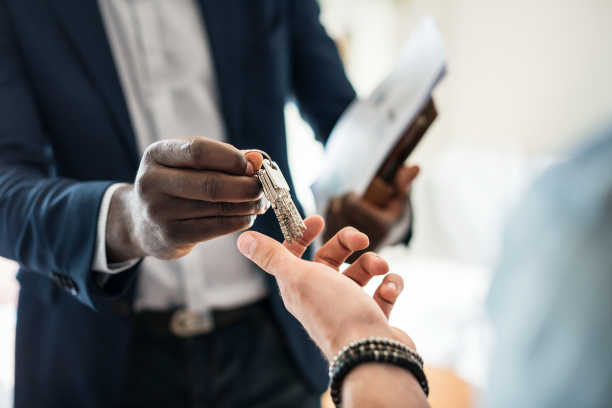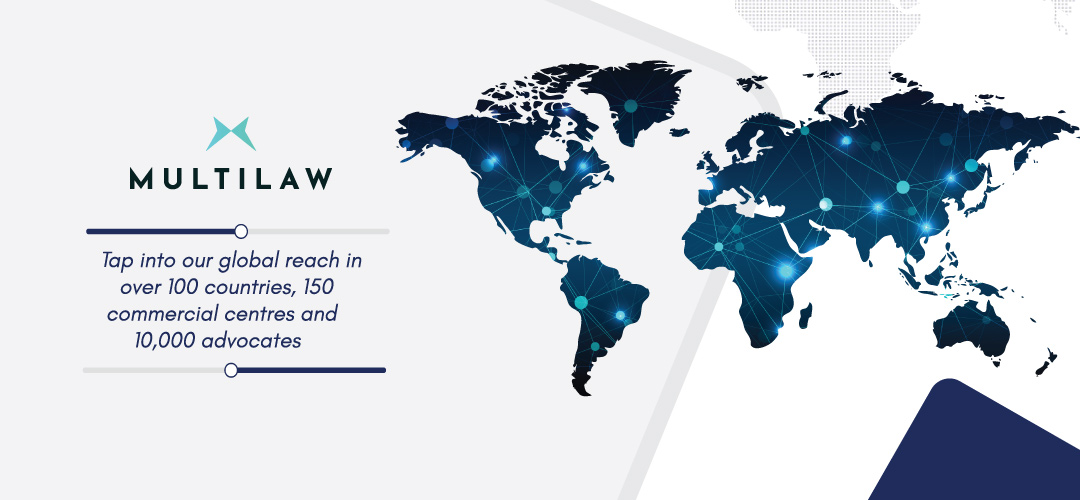 Our memberships in professional organizations and the largest multinational independent firm organization, Multilaw, offers a rich source of expertise, knowledge, and collaborations to tap from in delivering excellence to our clients.