W&A Joins Multilaw – The Global Network of Independent Law Firms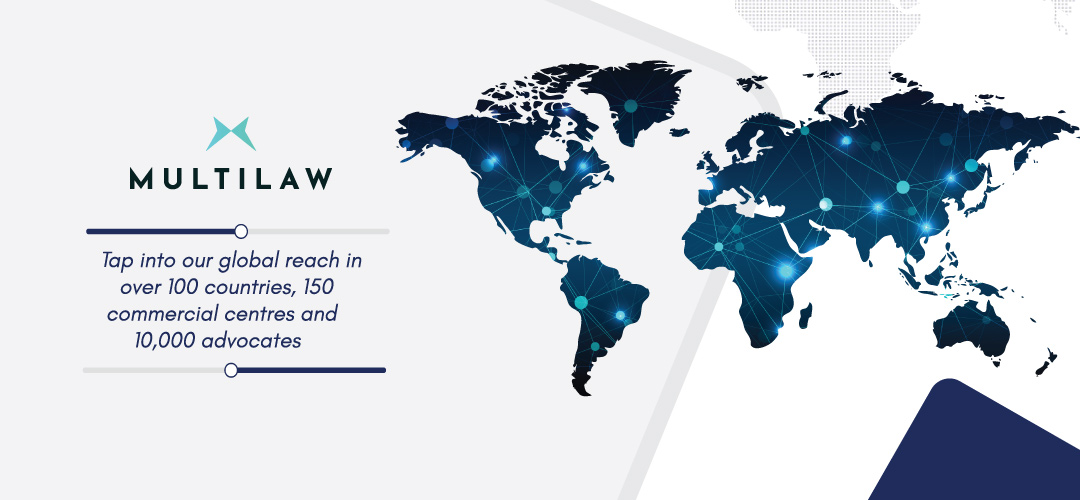 Multilaw is a leading global network of independent law firms. It was founded in 1990 on the premise that an alliance of carefully selected, independent firms working together worldwide offered the most effective way of fulfilling clients' international needs. Today more than ever, business and corporate relationships frequently embrace ever-changing combinations of nations, continents, cultures, languages and laws. Performing effectively in this complex, global environment demands expert legal advice clients can rely on and with over 10,000 lawyers in more than 150 commercial centres Multilaw is the perfect legal partner.
The priority of the network is to help members deliver the post possible client services everywhere, everyday.
As the sole Kenyan Member of Multilaw, we are able to provide our clients with worldwide legal access by connecting them with multi-jurisdictional expertise to facilitate cross-border transactions and disputes.