Responsive.Accurate. Innovative. Negotiators.
Superior legal representation and dedicated services
Welcome to Wamae & Allen
Most trusted names in civil and commercial law
Legal update

Legal alerts

Publications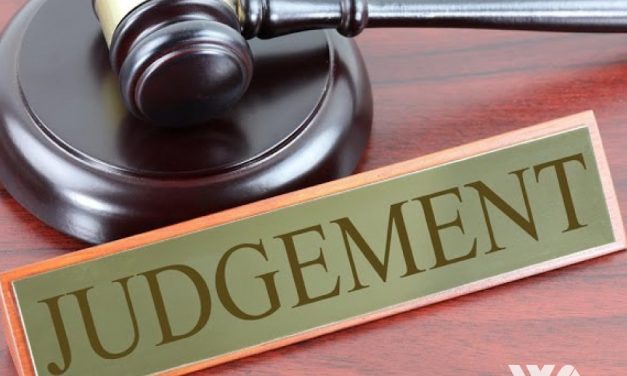 Enforcement of foreign judgments in Kenya is the subject of The Foreign Judgments (Reciprocal...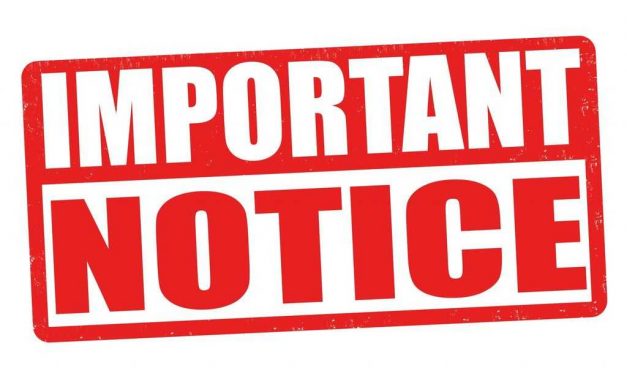 Please note that the Ministry of Lands and Physical Planning has issued a Public Notice on the...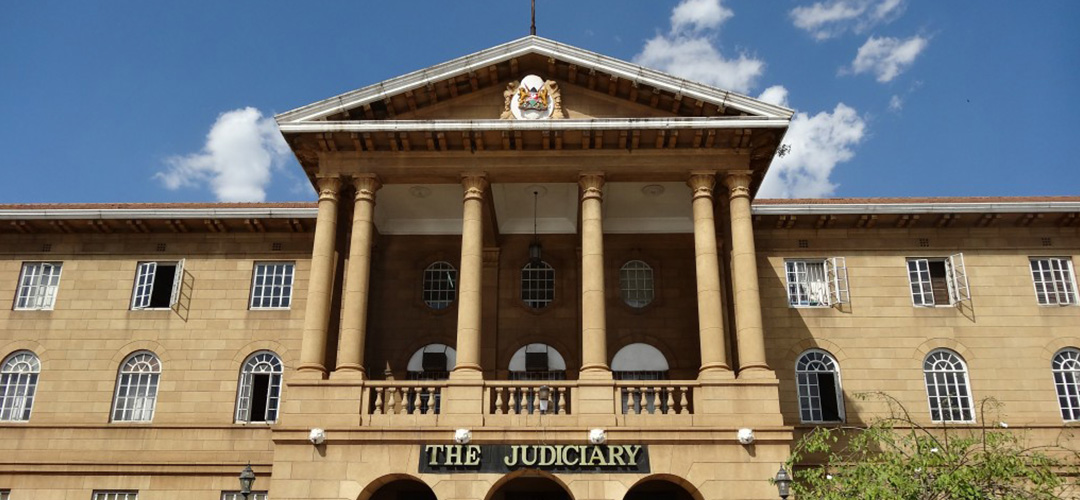 Jeremy Bentham, an 18th century English lawyer said, "The said truth is that it is the greatest...
We place the client's needs on the pedestal of excellence. In a competitive legal environment, we guarantee our clients efficient, effective and innovative legal solutions.
LITIGATION AND RECOVERIES
CONVEYANCING AND REAL ESTATE
COMMERCIAL LAW & CORPORATE SERVICES
EMPLOYMENT AND LABOUR RELATIONS LAW
Our lawyers have extensive experience in a range of practice areas, oriented toward the legal needs of businesses, people, property owners, Corporations, Non-Governmental organizations among others.