We offer pupillage and internship opportunities to young lawyers
We run a very competitive, immersive, and hands-on program that has continuously produced brilliant advocates. Internship opportunities are offered as and when available throughout the year.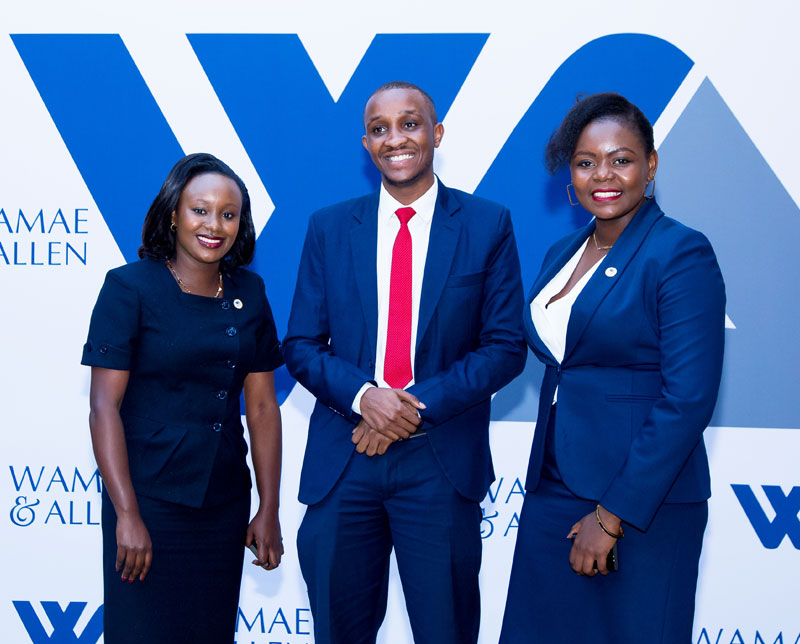 How to apply
For the pupillage program while applications will be received all year long, all applications received on or before 30th June of any year shall be processed in that year and applications received after the cut-off date shall be processed in the succeeding year. If you would like to join us, click apply.
Application for pupillage currently closed