Wamae and Allen 2020 Year in Review
Every year typically has a few defining moments, but 2020 have contained so many world-changing, paradigm-shifting developments.
2020 has changed everything
While we're excited to see where things will go in 2021, we wanted to take a moment to look back on the year that was.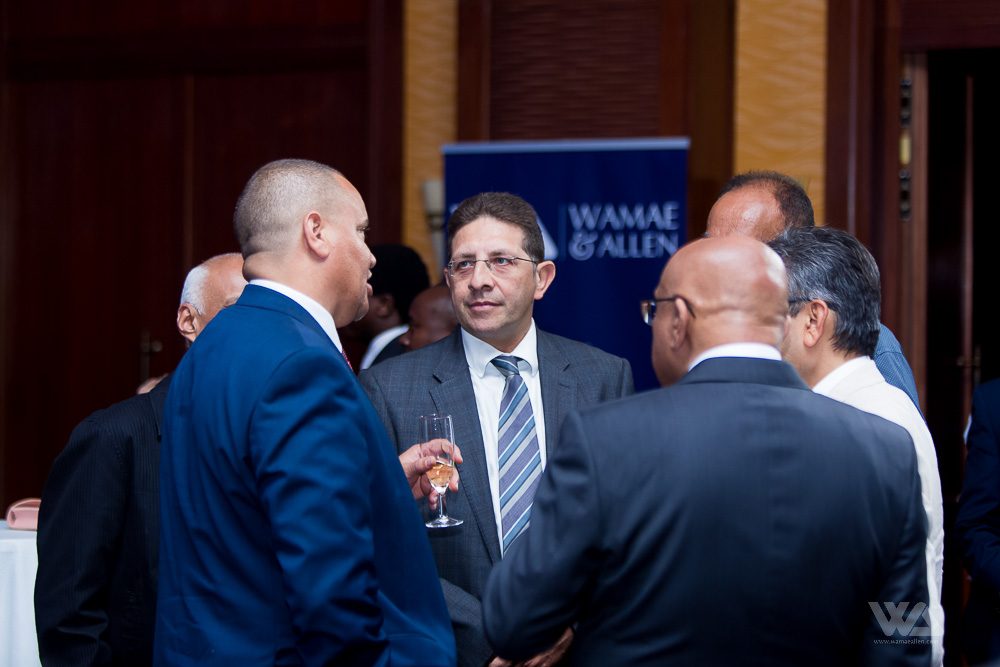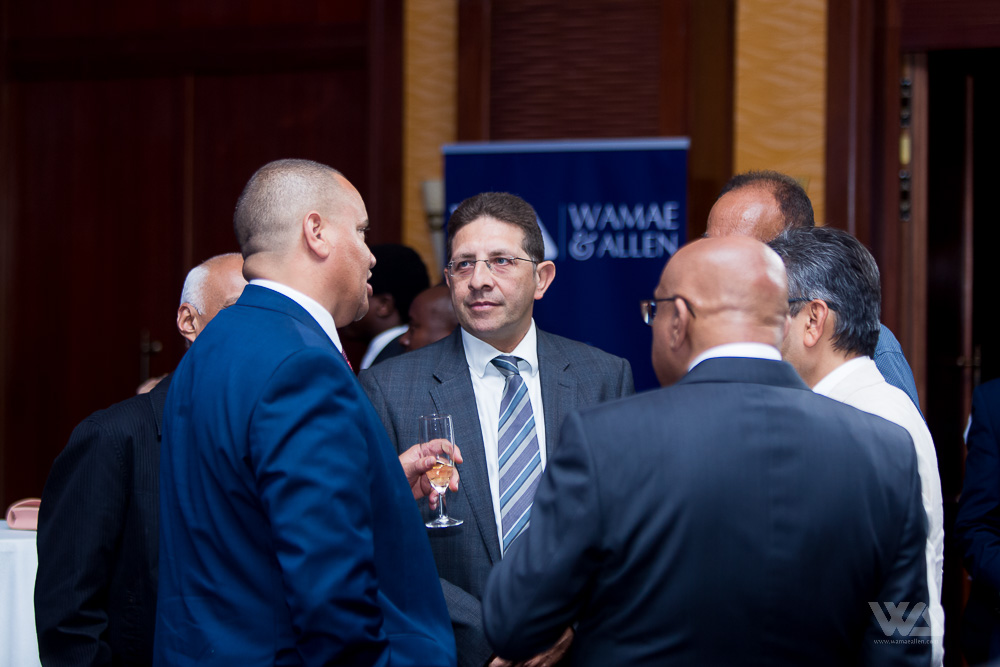 We continued to help our clients
Despite the disruption brought by the effects of the pandemic, we remained alive to the needs of our clients. We continued to offer greater expertise, depth and value to the practice of law and service delivery to our clients year on year.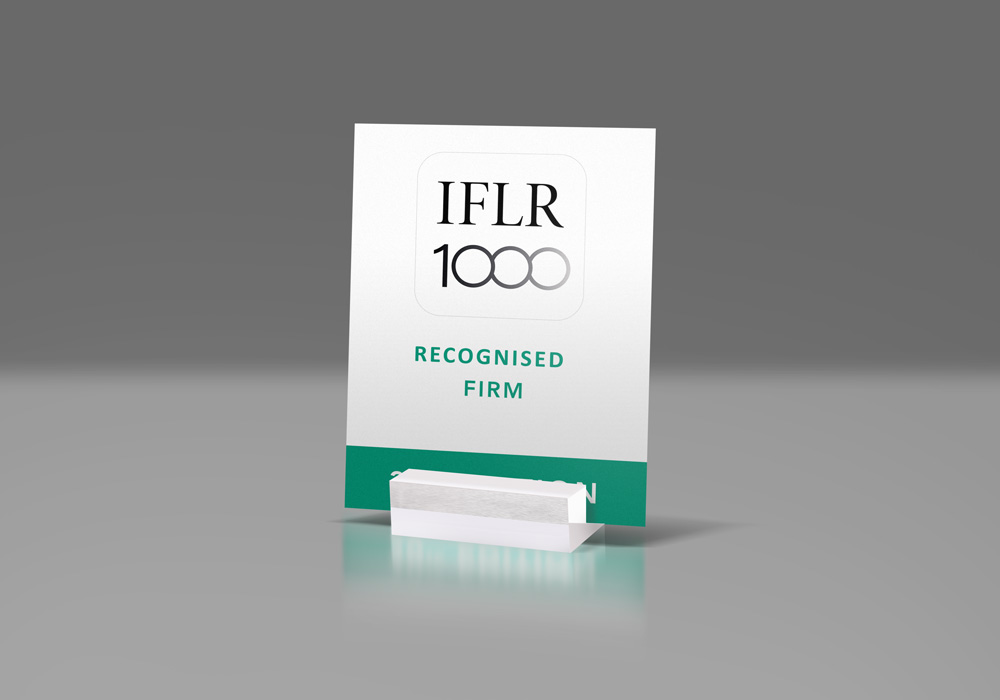 We got recognized for the work we do
2020 is also the year we became recognised as a top-tier firm in the 30th Edition of the International Financial Law Review (IFLR) 1000 rankings in Kenya. The IFLR1000 is an annual guide to the world's leading financial and corporate law firms and lawyers. The rankings are based on a combination of transactional evidence, and peer and client feedback. We would like to thank the entire IFLR 1000 team who conducted this research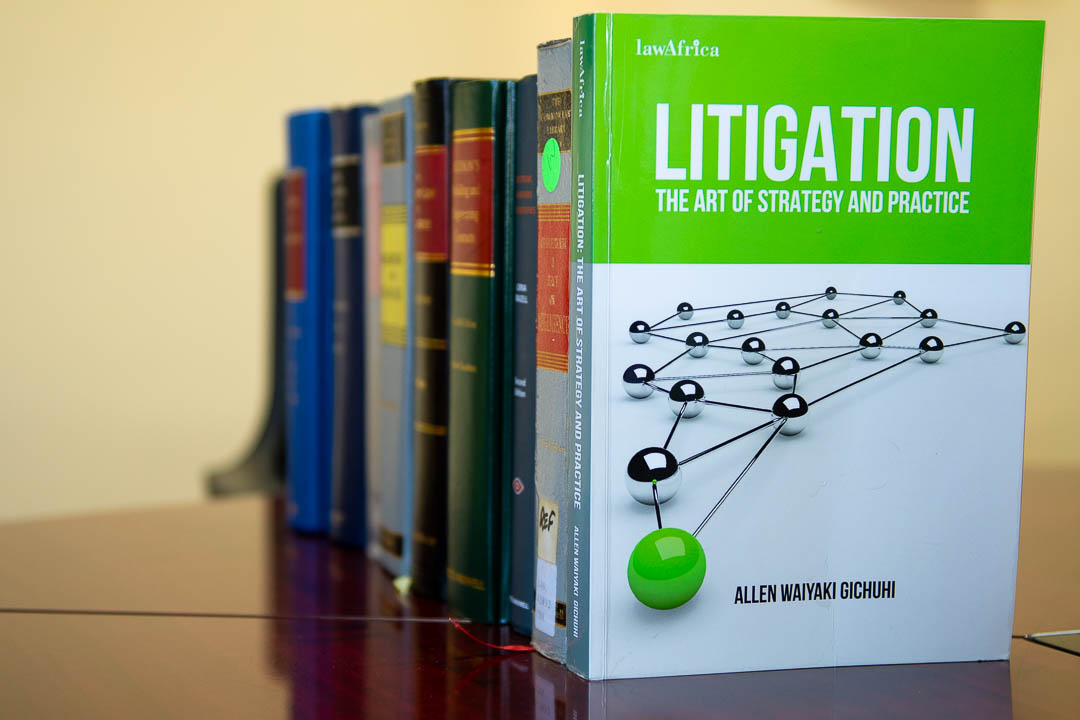 We published 24 Legal updates
Legal updates are the latest changes in the legal landscape that potentially affect you in one way or another. From changes in legislation and case law to regulatory reforms, judicial reviews etc. All the legal updates we published in 2020 we have shared below.
2020 in numbers
Some interesting numbers about what we were up to

Pupillage program
Our competitive, immersive, and hands-on program has continuously produced brilliant advocates.
Diversity and Inclusion
We view diverse thinking as one of the things that set us apart in 2020 and continues to do so. Diversity and inclusion expanded both our legal solutions and our clients' possibilities in a big way.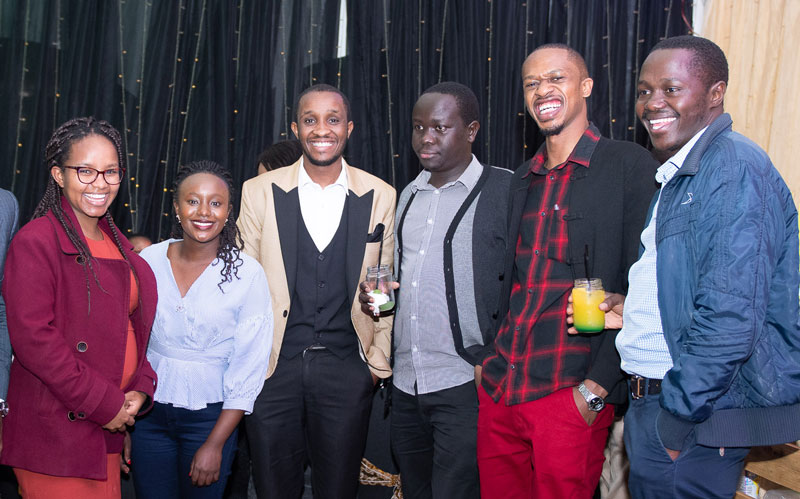 Don't just take our word for it
Take a look at some of the reviews clients gave us in 2020, and be rest assured that you are in the right hands.
I retained Wamae and Allen to represent me in a difficult and challenging employment situation. They were responsive at all times and very dedicated to my case. The asociate assigned to my case was an excellent counselor, legal advisor and litigator, am I am happy to have worked with him to bring my case to resolution
The firm offers the best legal services in the city. They specialize in a number of practice areas, including conveyancing and commercial law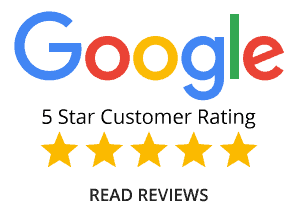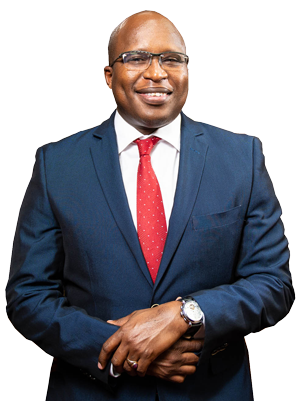 Looking forward
We believe in the power of working together—for our clients and for a better world—and we see a future of growing global collaboration since we are already a member of MultiLaw. Our focus remains on the most complex and challenging situations that our clients face, those areas that bring the most risks and require the most innovative thinking. As we build the law firm of tomorrow we want to remain responsive to our clients' needs; accurate in our judgment and innovative in our negotiations.
As we look to the year ahead, Wamae and Allen remain determined to move the needle further. We hope you enjoyed reading our highlights of 2020. Thank you for joining us on this journey. Merry Christmas and a Happy New Year!
Charles Wambugu Wamae
MANAGING PARTNER